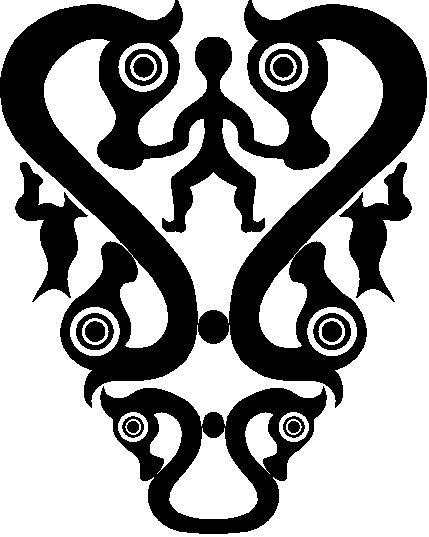 Keltische Forschungen (KF) is a peer-reviewed journal in the field of Celtic Studies. The journal, first published in 2006, is edited at the Department of Linguistics of the University of Vienna. The publication of Keltische Forschungen is commissioned by Brennos - Austrian Society for Celtic Studies and carried out by an international board of editors.
The subject matter of Keltische Forschungen is Celtic Studies as a cultural discipline in the broadest possible sense; i.e. any research concerned with forms of cultural expression that relate directly or indirectly to Celtic societies, individuals or phenomena, including but not limited to the traditional disciplines such as archaeology, cultural anthropology, history, art history, literature, linguistics, and religion. In addition, discussions on the reception of Celtic cultures from ancient to modern times, research into the discipline of Celtic Studies and its history, and theoretical approaches to the field of Celtic Studies are included.
ISSN 2076-9253
In 2019 Keltische Forschungen relaunched as Open Access Journal. New issues are hosted with the Open Access Service of the University of Vienna and avaliable here.

Current issues will be updated regularly with new articles and reviews.