Keltische Forschungen is a peer-reviewed journal that includes articles and book reviews and welcomes contributions in English, French, Italian and German. For submissions in other European languages, contributors are asked to liaise with the editorial board.
The call for papers is now open!
Articles and book reviews are invited from all areas of and related to Celtic Studies, including but not limited to the traditional disciplines such as archaeology, cultural anthropology, history, art history, literature, linguistics, and religion. In addition, discussions on the reception of Celtic cultures from ancient to modern times, research into the discipline of Celtic studies and its history, and theoretical approaches to the field of Celtic Studies are welcome.
Articles should not exceed a maximum length of 10,000 words including footnotes and bibliography (approx. 20 A4-pages, Times New Roman 11pt, single-space line pitch). For reviews, the set maximum length is 1,000 words (approx. 2 A4-pages). Submissions must adhere to the publication guidelines.
All submissions are subject to a peer review process by at least two anonymous reviewers. The editorial board decides about the acceptance of submissions. Neither the review nor the return of unsolicited books can be guaranteed.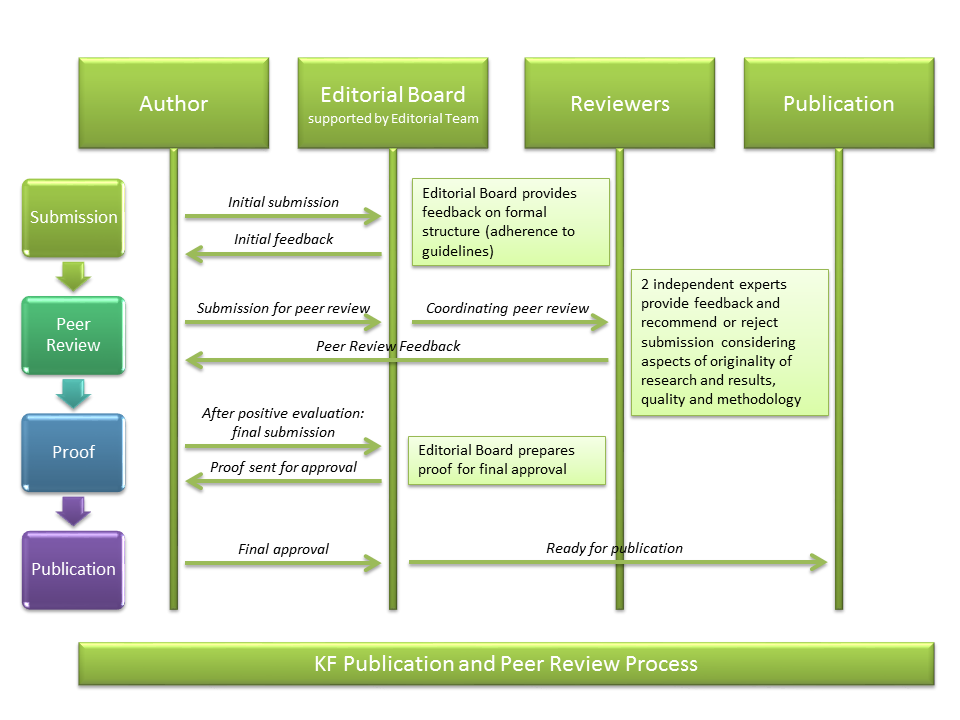 In case of any questions or queries, please contact the editorial team.
Relevant documents:
Publication Guidelines
Review Form